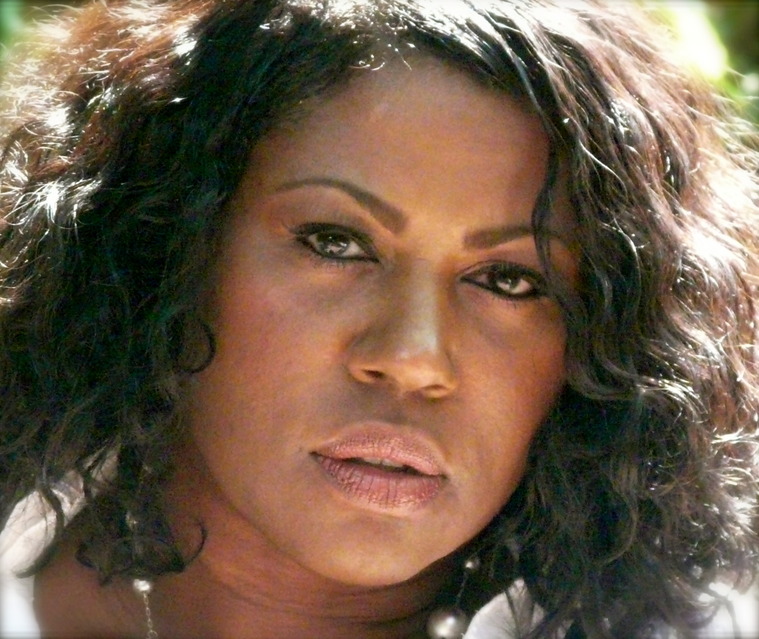 Who is Lady J?

Lady J is a singer, songwriter, entrepreneur, philanthropist and lover of people and music. Hailing from Philadelphia, PA, Lady J learned to appreciate music at an early age and spent many years singing and performing some of the greatest tunes in recorded history through live local area shows. Her gift of singing and honed performance skills led her to Bangkok, Thailand where she partnered with The Round Midnight Band and garnered acclaim for wowing audiences with her social prowess, sultry style and stage presence at 5-Star hotels and nightclubs throughout the city. Her shows took Bangkok by storm airing on television and selling out venues nightly. Upon returning to the U.S., her passion for performing was rivaled by her unique entrepreneurial sense and skill.

Lady J successfully ran an athletic footwear consulting firm for many years and became one of the premiere independent developers in the footwear industry. Her legendary style, grace and class led her to delve into real estate, after moving from the East coast to the West, where she flourished as an agent. With a track record of always striving and becoming one of the best in her fields of choice, Lady J, after relocating to California, was ready for her next challenge, internet radio. She found a way to combine her love for music with her insatiable entrepreneurial spirit while fulfilling her mantra to help change the lives of those she encounters.

Lady J is now one of the most sought after internet radio producers featuring independent artists from around the world. Her radio show has evolved from "The Neo-Soul Serenade" to LadyJLive Radio to LJLRadio and she is the pre-eminent independent artist queen of the internet, dedicated to the independent artist movement. Her love for music and understanding the plight of these artists drove her to dedicate her efforts towards creating more media outlets and distribution channels for these individuals and groups. LJLMedia, LLC was formed and with her partnership with Mohamed Macauley made great strides to accomplishing her goals. LJLMedia is inclusive of LJLRadio, the LJL Concert Series, LJLtv, and other promotional networking opportunities for independent artists and musicians. Though working in the field of music her love for singing and need to help those around her was not abated.

Lady J remains humble in her successes but fights to spark change in the lives of people around the world. Teaming up with producer/songwriter Dizazta, they have composed two prolific songs, "Tears of Our Nations" and "Losing Time", which address serious social, political, economic and humanitarian issues that the world faces everyday. Along with their partners they strive to not only shine light on these pervasive problems but offer solutions through the many non-profit organizations they support and that support them. These many parts and talents beautifully coalesce to embody this woman named Lady J.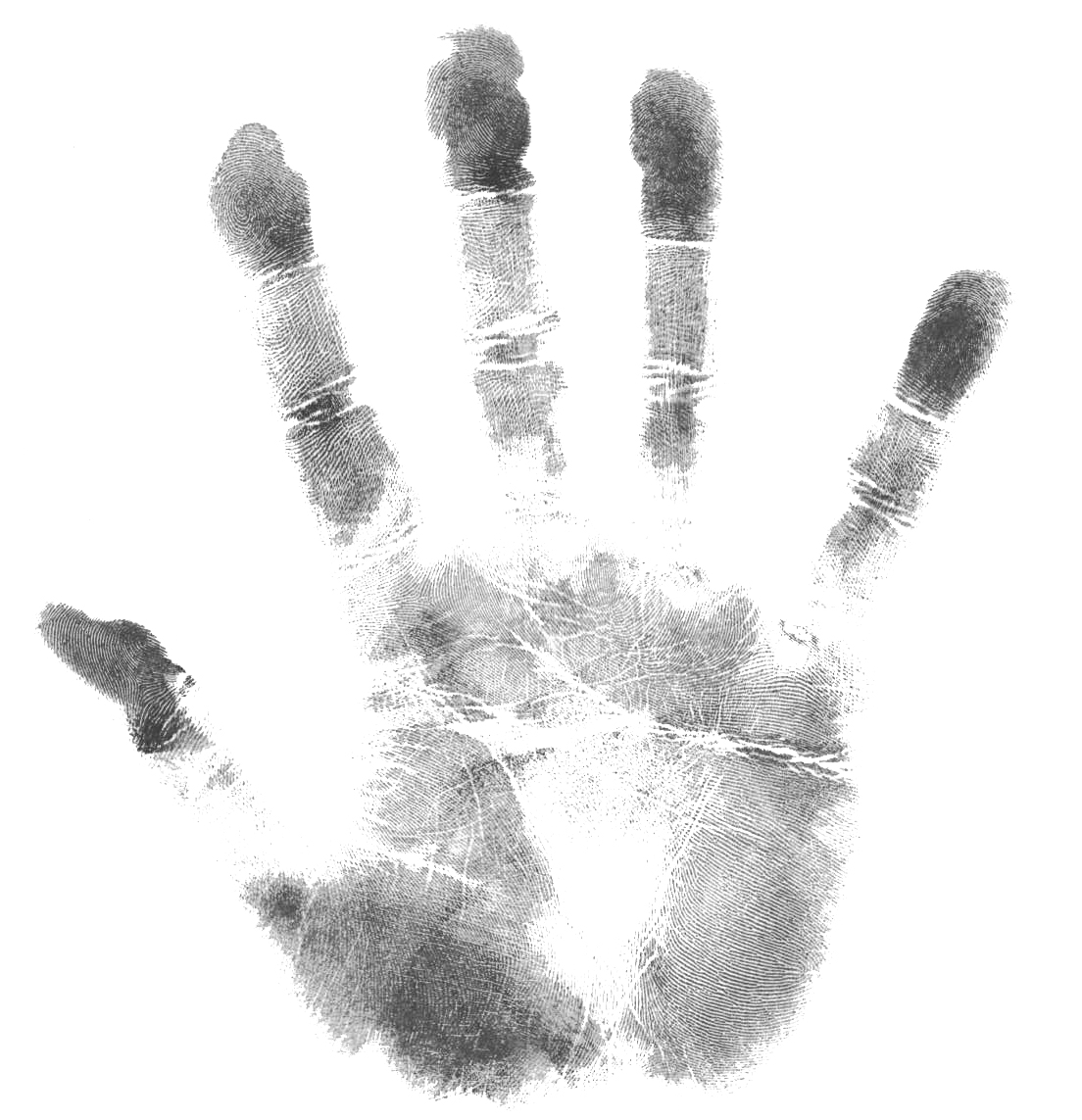 Now Playing:
Artist: Lady J
TITLE: Hope
ALBUM: The Calibration

© 1998-Present

Dizazta Area Music

all rights reserved