© 1998-Present

Dizazta Area Music

all rights reserved
Dizazta Strikes


Download Album (MP3)
The Problem and The Answer
Download Album (MP3)
Day of Disaster


Download Album (MP3)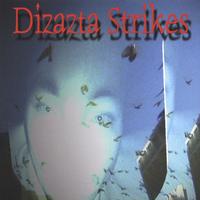 The Problem and The Answer Vol. 2


Download Album (MP3)




The Problem and The Answer Vol. 3
Download Album (MP3)
The Problem and The Answer Vol. 4
Download Album (MP3)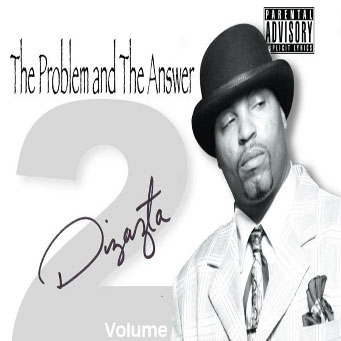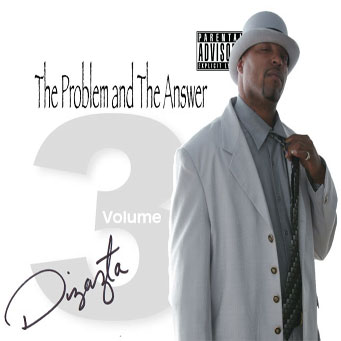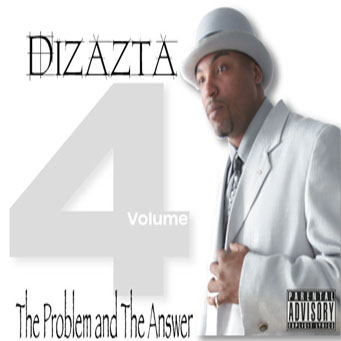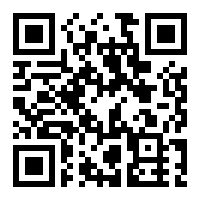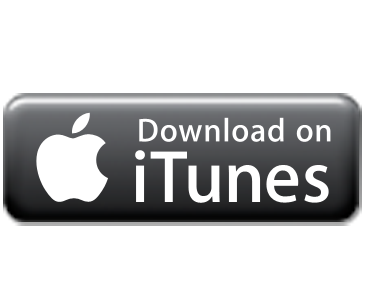 Chicago and Dizazta are synonymous with good music and beauty. Listen closely as Dizazta revels some key points to remember about morals and independents in this music game. Check out some of the new merchandise of some of the artist on the label. New app available called THE DIZAZTA EMPIRE.
Eagles and Pigeons
Download Album (MP3)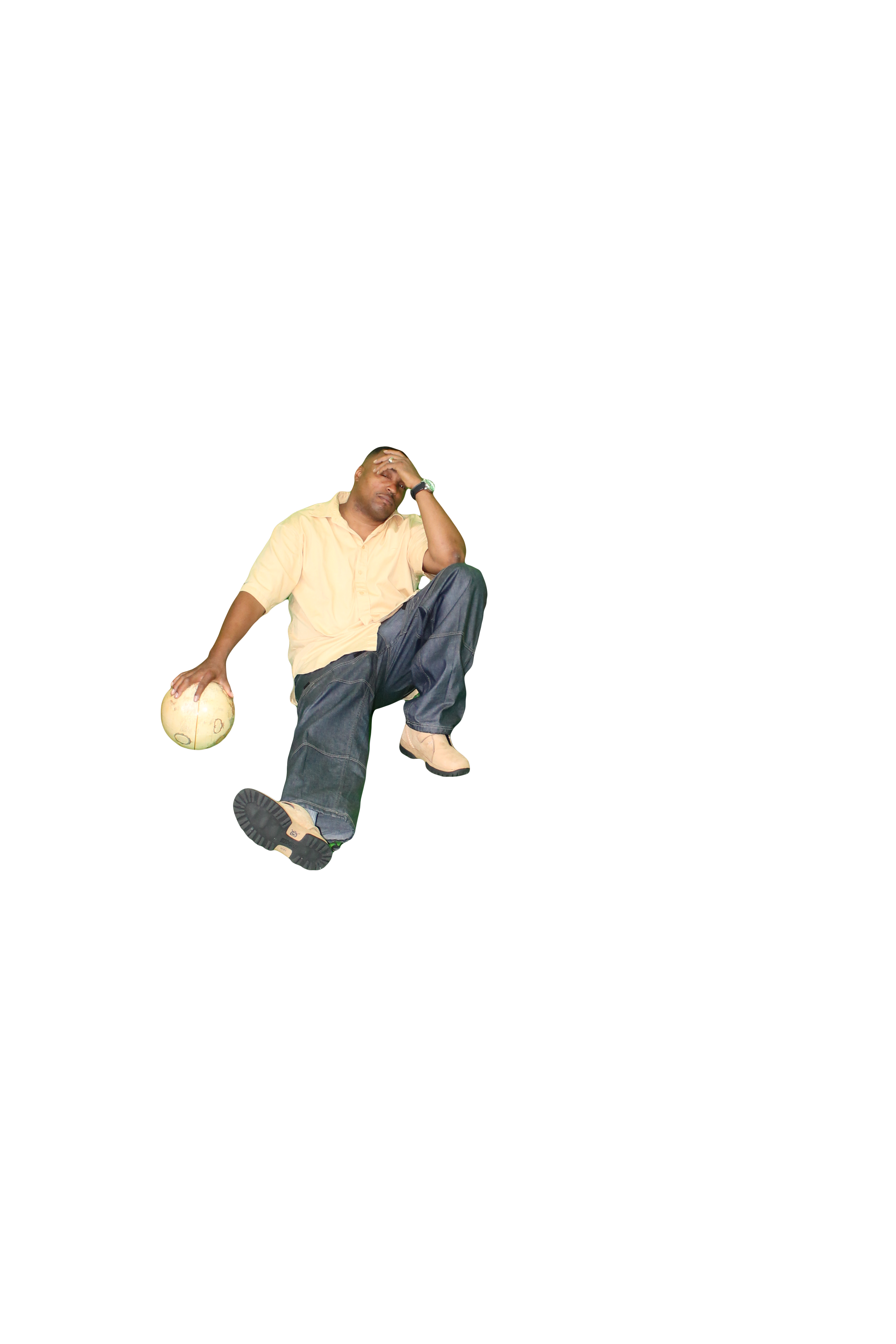 Dizazta and Tanya DuShay makes history by being the first hip hip interview conducted 800 feet above the Pacific Ocean. Covering some important issues about life growing up in Los Angeles and how Dizazta feel about the music game today.